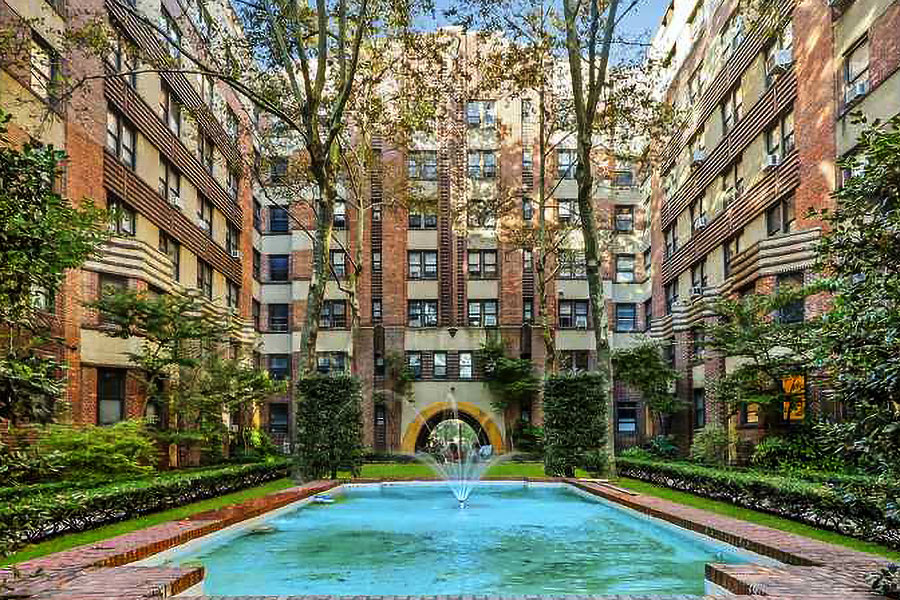 Housing corporations of Co-op Village
LoHo Realty's focus, from its inception, on the four housing corporations of Co-op Village: East River, Seward Park, Amalgamated and Hillman, is what separates it from the herd. Since 2000, LoHo has executed more than 1000 sales and 250 subleases, continuing to affirm the Times' assertion that LoHo Realty is the primary Co-op Village broker.

Jacob Goldman brings to the table his vast experience with all aspects of the real estate transaction–as attorney, seller, buyer, and broker. He is an expert on co-op closings and offers rich, first-hand knowledge of interacting and negotiating with the co-op boards. He is well versed in the co-op by-laws and the reconstitution plans. He is closely familiar with both management and board members, drawing on that vast knowledge every day to meet the needs of his sellers and buyers.